What a fantastic day has been had by all children! After a long sleep all were up ready for a fun day. There has been an exciting variety of activities today including sensory trail (staff favourite), quad bikes, fencing, sailing to name a few. The children are amazing us in each activity challenging their fears and working as a team. All enjoyed an ice cream at lunchtime as it is such beautiful weather!  All have some funny stories to tell! Tonight they are at the moment running round taking photos following challenges set...I'm sure this will totally wear them out ready for another long sleep tonight to be ready for more fun tomorrow.
Friday has come very quickly this week. Last activity completed and homeward bound.  An excellent week for all involved!
Welcome to Class 6B's webpage!
The SATs are almost upon us. If you have some spare time don't forget to practise your times tables, spellings and keep reading!
SummerTerm
This term our topic is Ancient Greeks.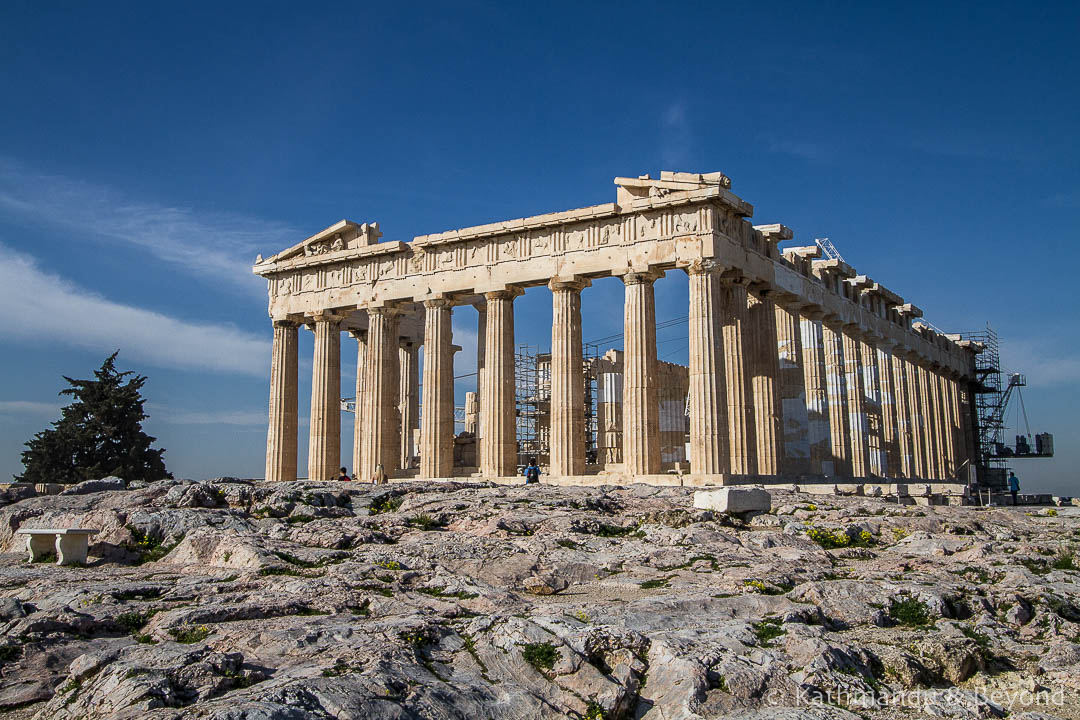 Click on the following links to find out more about the Ancient Greeks and how they shaped the Britain we know today.
http://www.ancientgreece.co.uk/
http://www.bbc.co.uk/schools/primaryhistory/ancient_greeks/greek_world/teachers_resources.shtml

Do you have any ideas for this page? Why not let your Teacher know!

Have you seen the Kids'Zone? Play games, and visit some cool websites. You can vote for your favourites!
SATS
If you would like to see some sample SATs tests to give you an idea of the sorts of things your child will be tested on in May please follow the links below.
Grammar
https://www.gov.uk/government/publications/2016-key-stage-1-english-grammar-punctuation-and-spelling-sample-test-materials-mark-scheme-and-test-administration-instructions
Reading
https://www.gov.uk/government/publications/2016-key-stage-2-english-reading-sample-test-materials-mark-scheme-and-test-administration-instructions
Maths
https://www.gov.uk/search?q=2016+sample+maths+papers